"Welcome to Our War" press: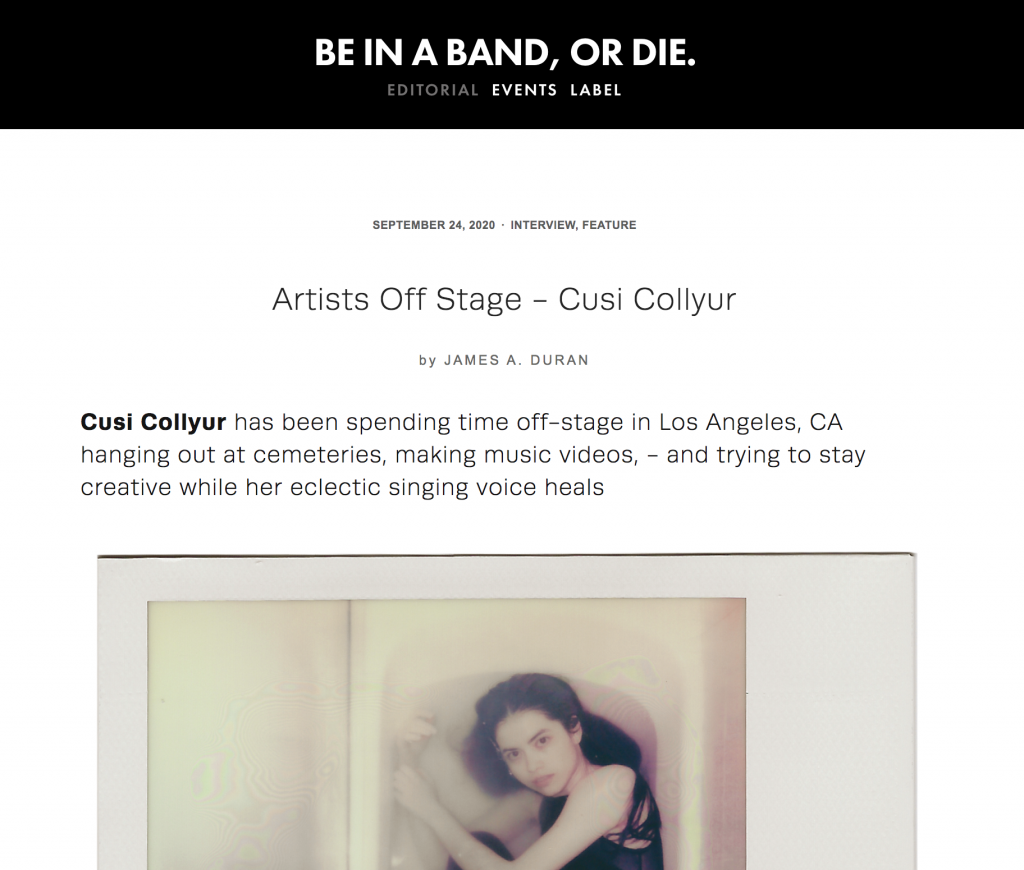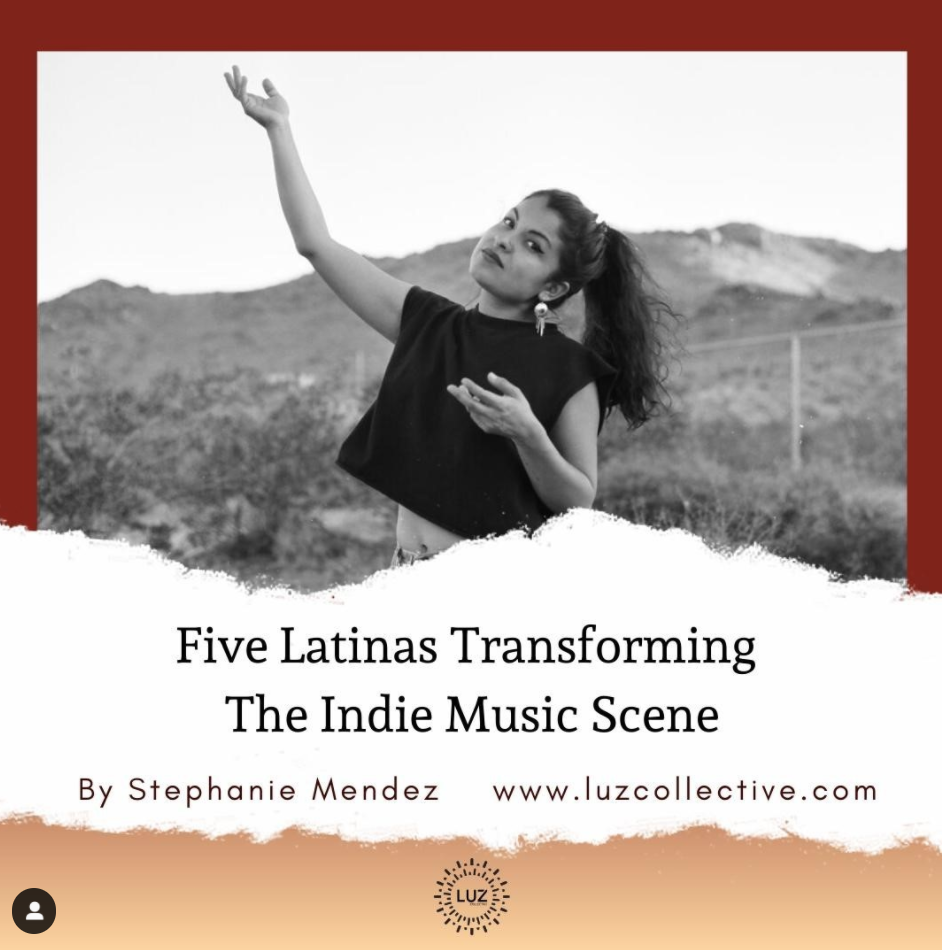 "The singer's avant-garde music merges various genres ranging from experimental to electronic and connected by her captivating, ethereal voice." – Stephanie Mendez, Luz Collective.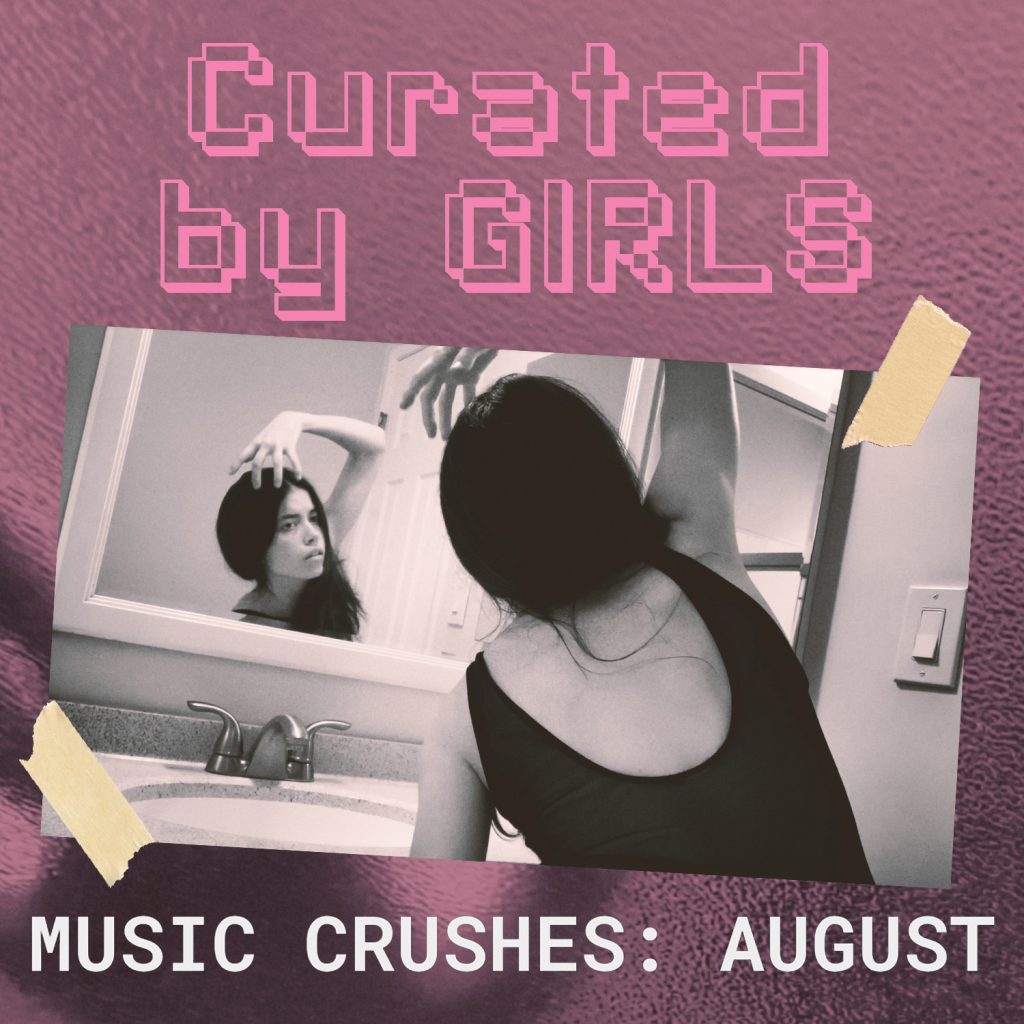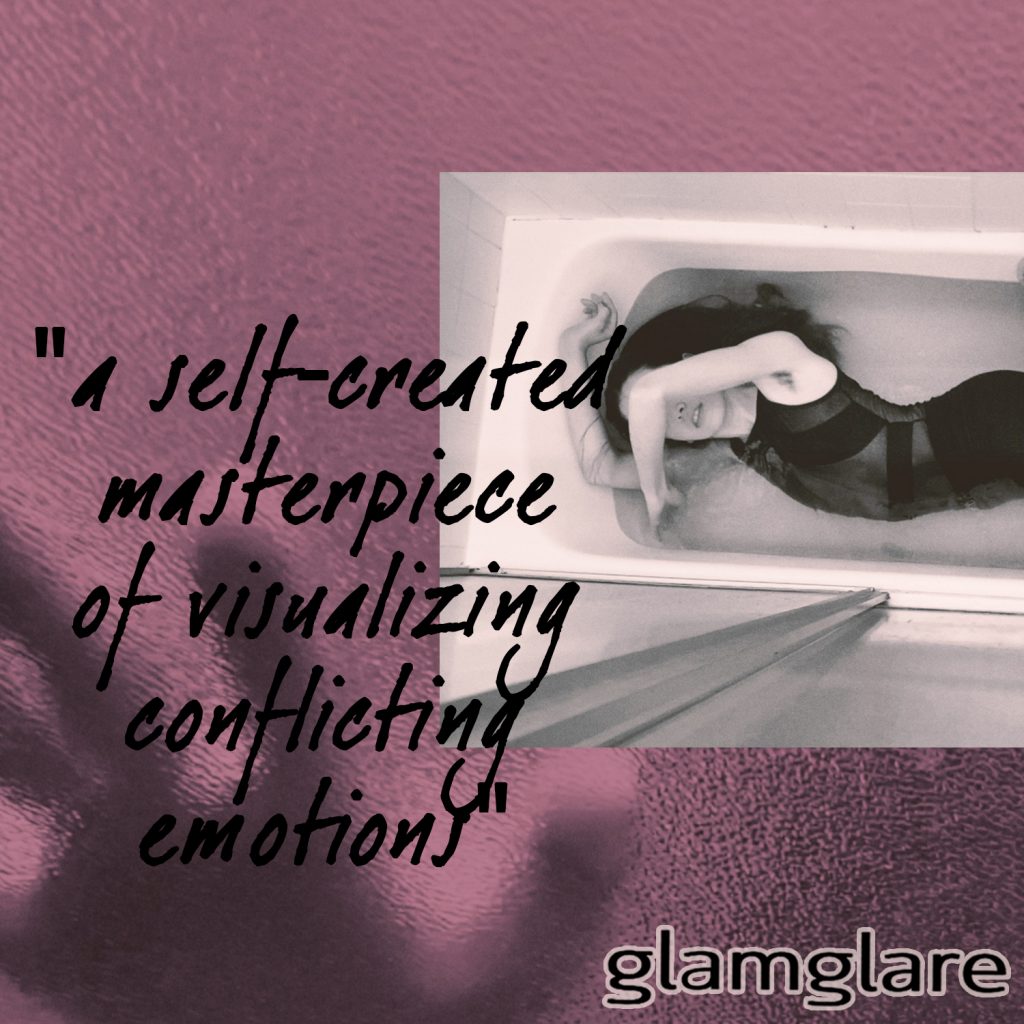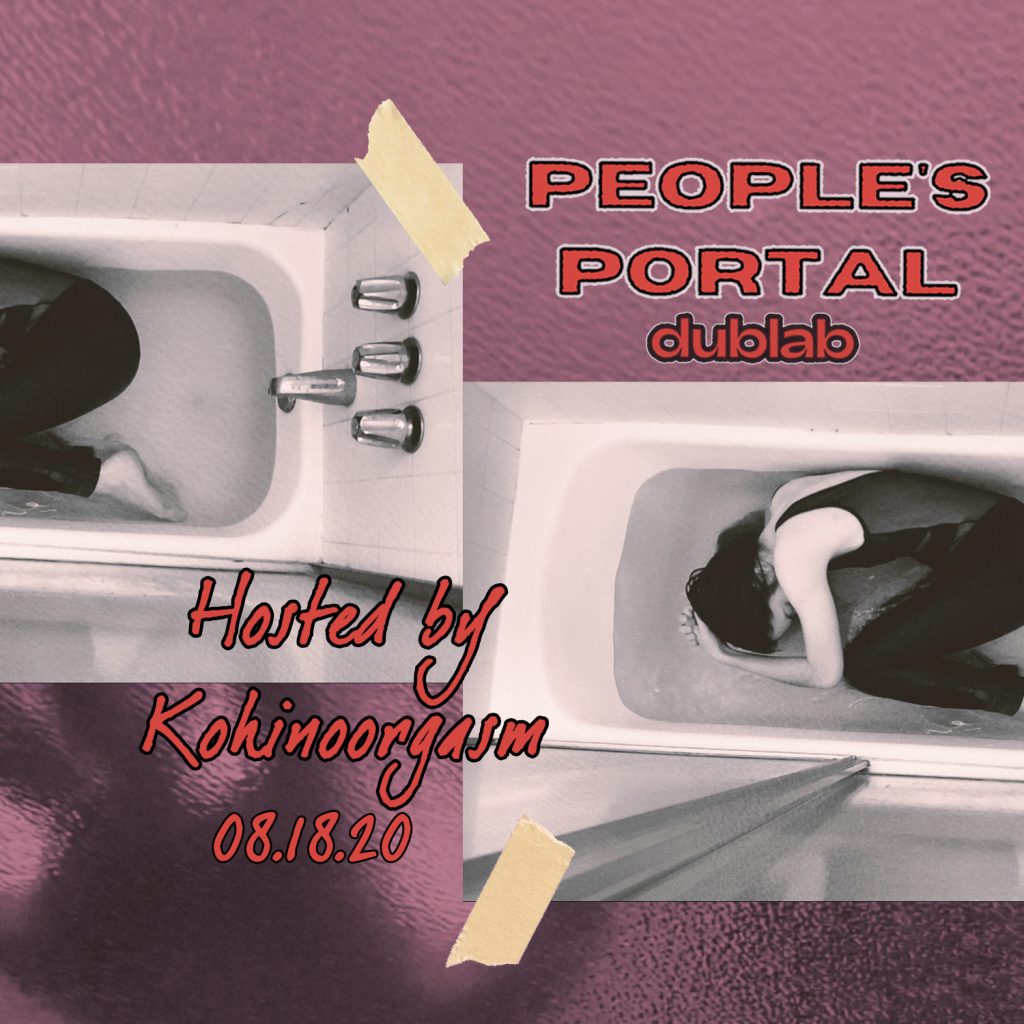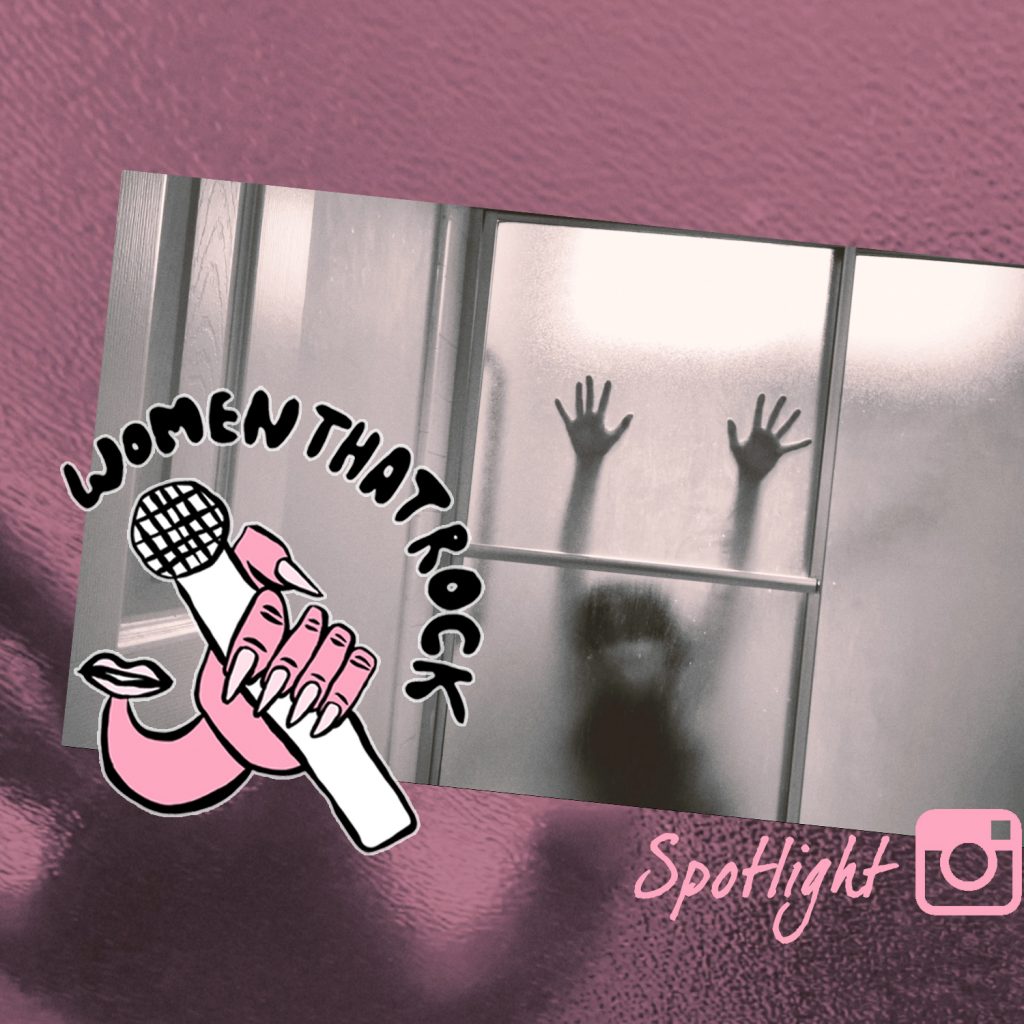 "Our DNA is Resiliency" press: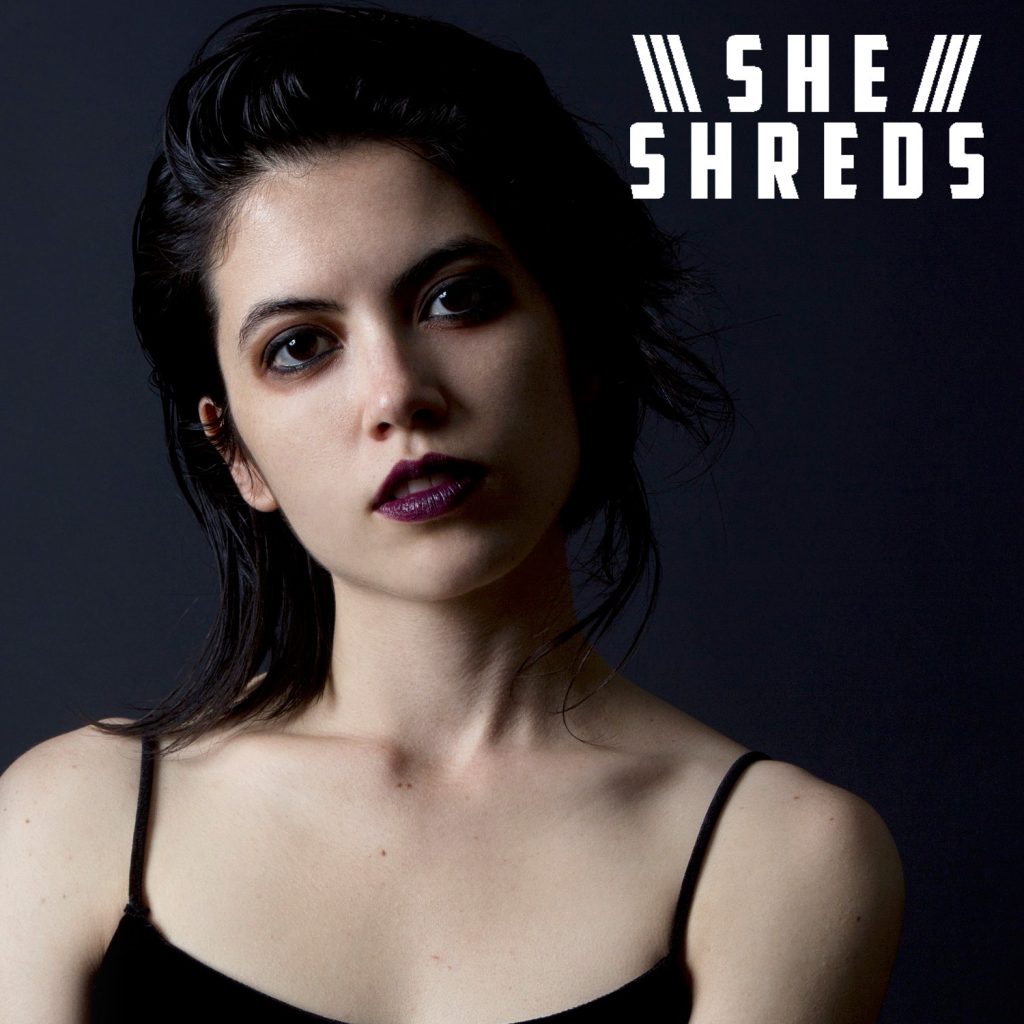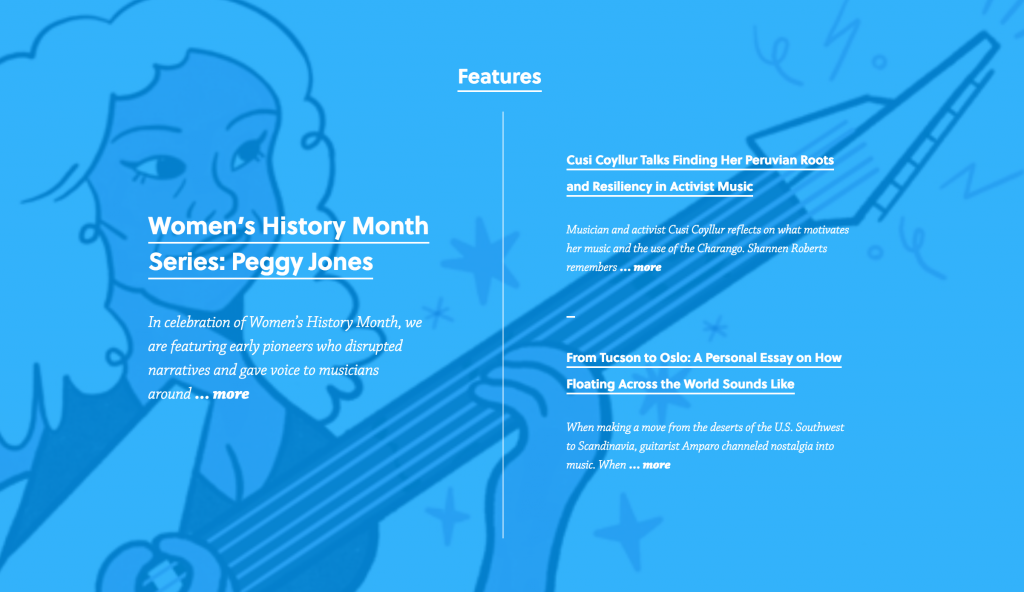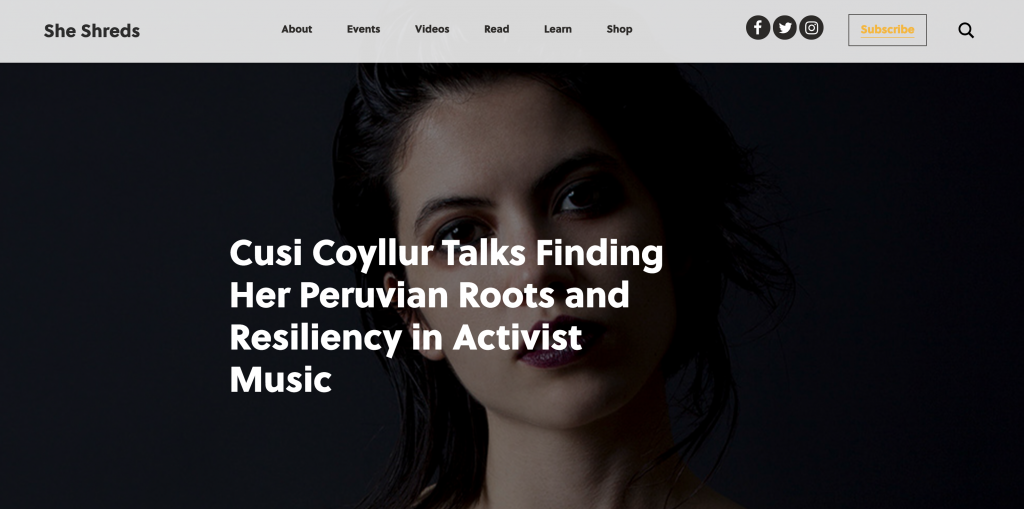 She Shreds
"Shannen Roberts remembers listening to her mom's tales of the Incas and the Spaniards when she was growing up—and one story in particular, Ollantay, has always stuck with the Peruvian-American pianist and singer. The Quechua-language play follows the titular character, an army general, as he falls in love with an Inca princess named Cusi Coyllur. Because her lover is not a part of the nobility, however, Cusi Coyllur is jailed for having an affair with Ollantay and becoming pregnant with his child. The story eventually ends with the princess's release and marriage to her suitor, but for Roberts, the murky Spanish and Quechua origins of Ollantay are a reminder of her own mixed heritage—and so she decided to take on the name Cusi Coyllur for her musical projects."
– Isabella Gomez
"Bipolar Lovers in Love" EP press: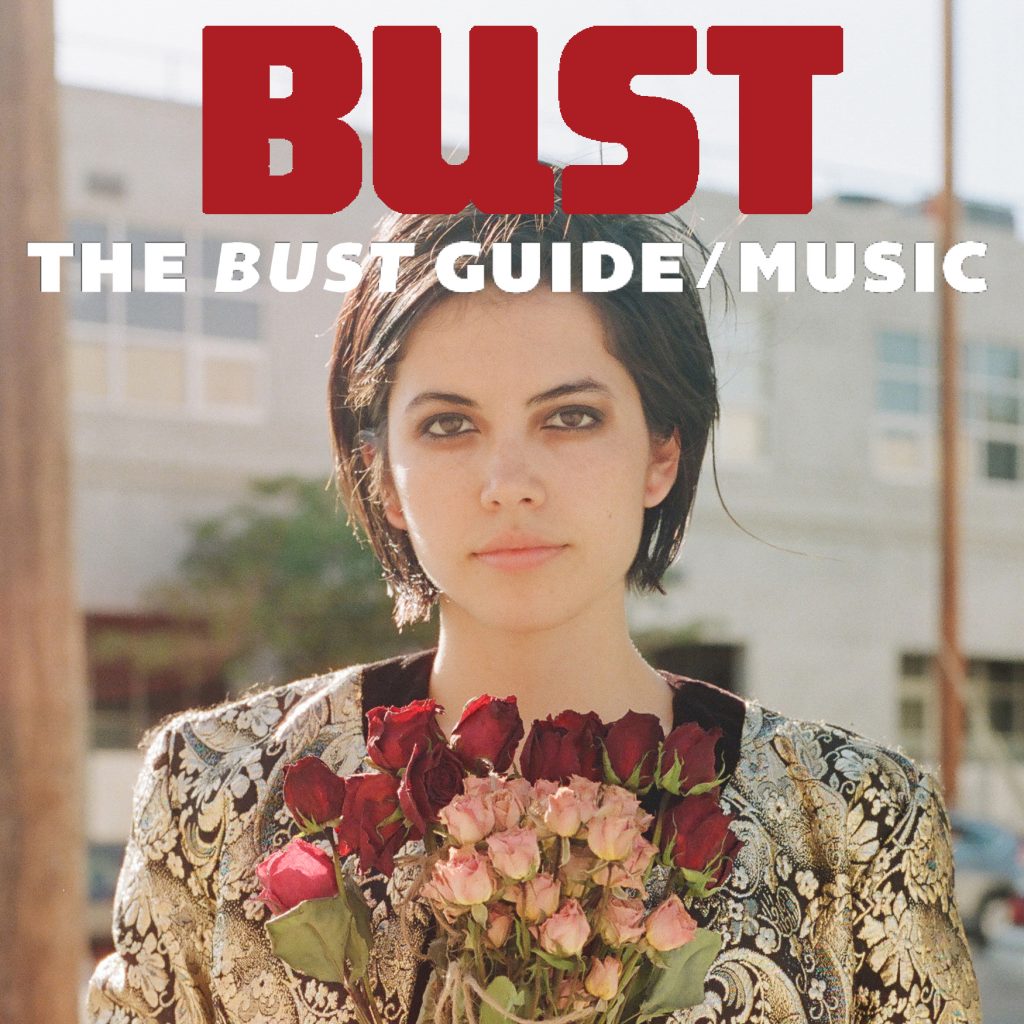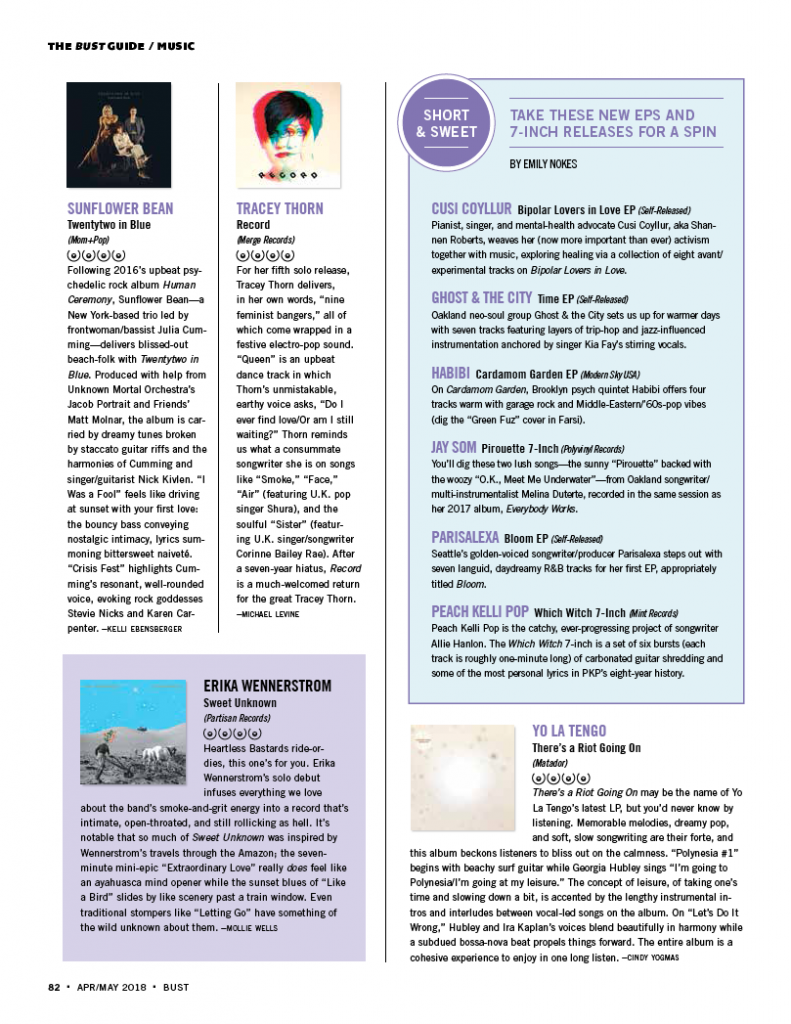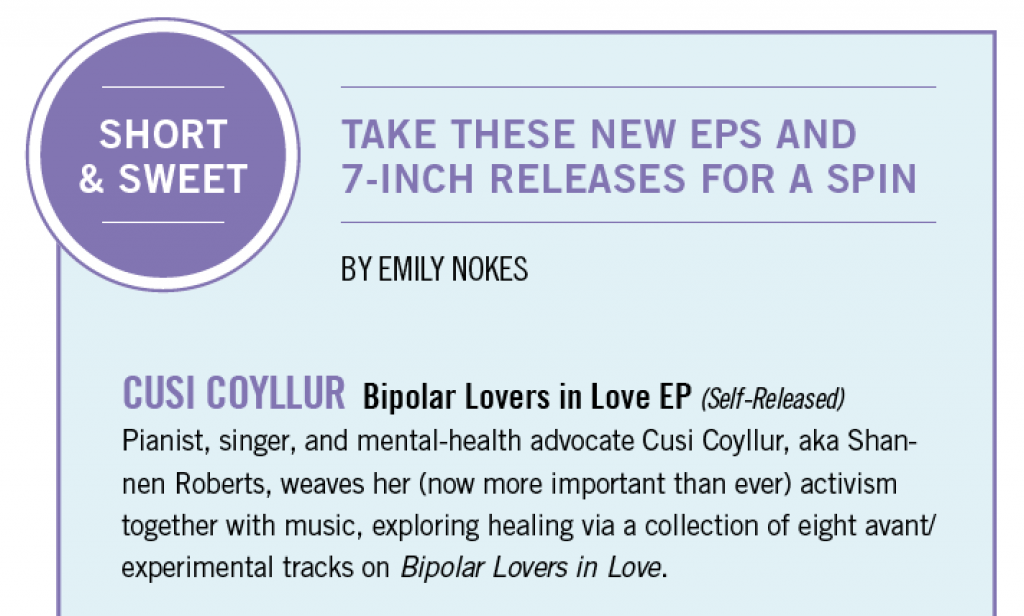 BUST
"Pianist, singer, and mental-health advocate Cusi Coyllur, aka Shannen Roberts, weaves her (now more important than ever) activism together with music, exploring healing via a collection of eight avant/experimental tracks on Bipolar Lovers in Love."
– Emily Nokes
April/May Print Issue
"The Bust Guide / Music Reviews"
p. 82 (p. 84 in digital)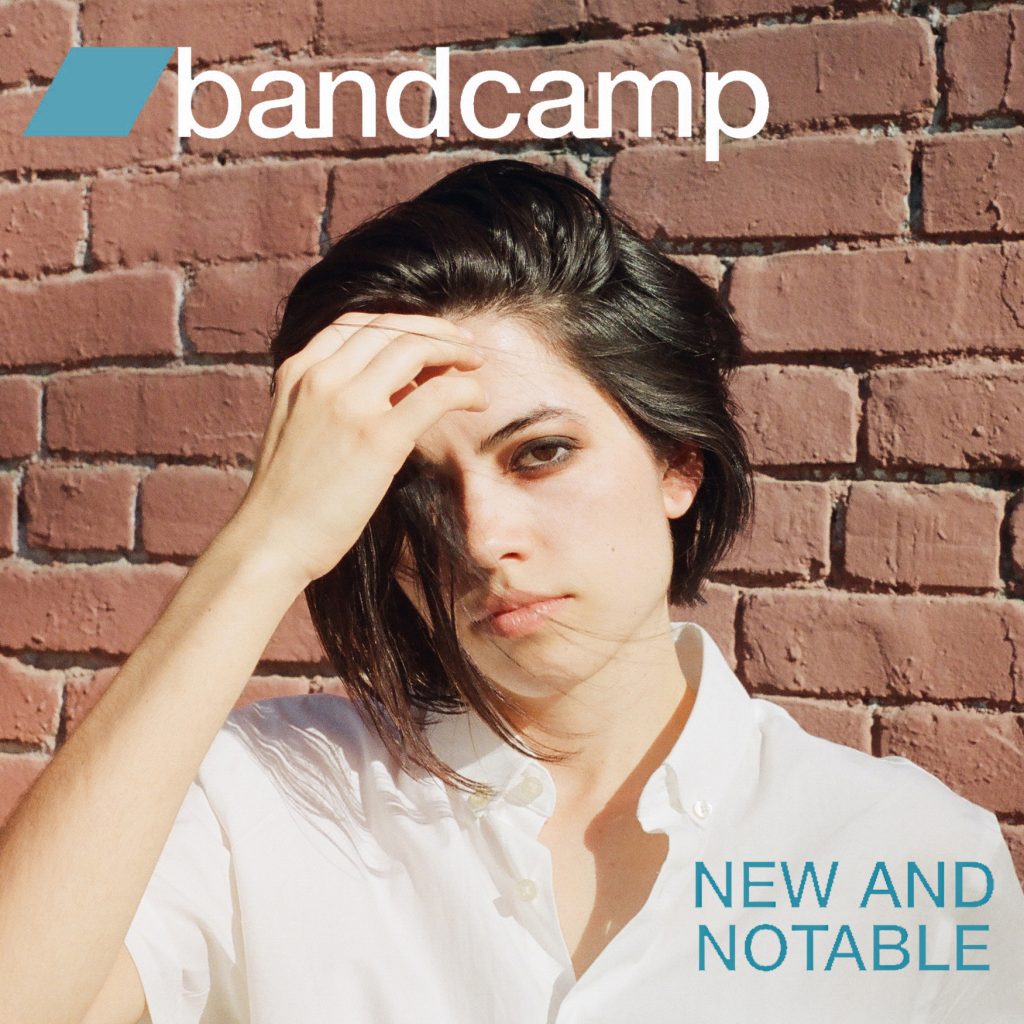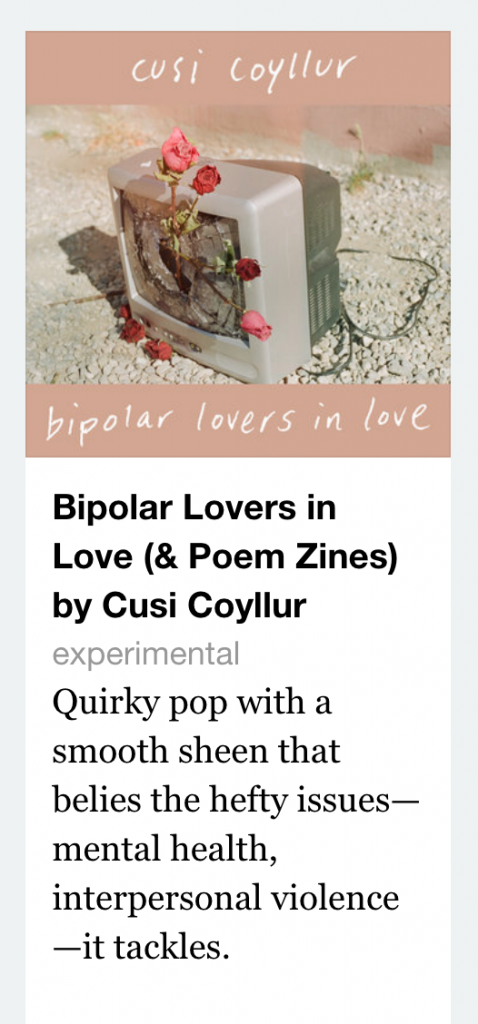 Bandcamp 
"Quirky pop with a smooth sheen that belies the hefty issues—mental health, interpersonal violence—it tackles."
– Bandcamp, "New and Notable"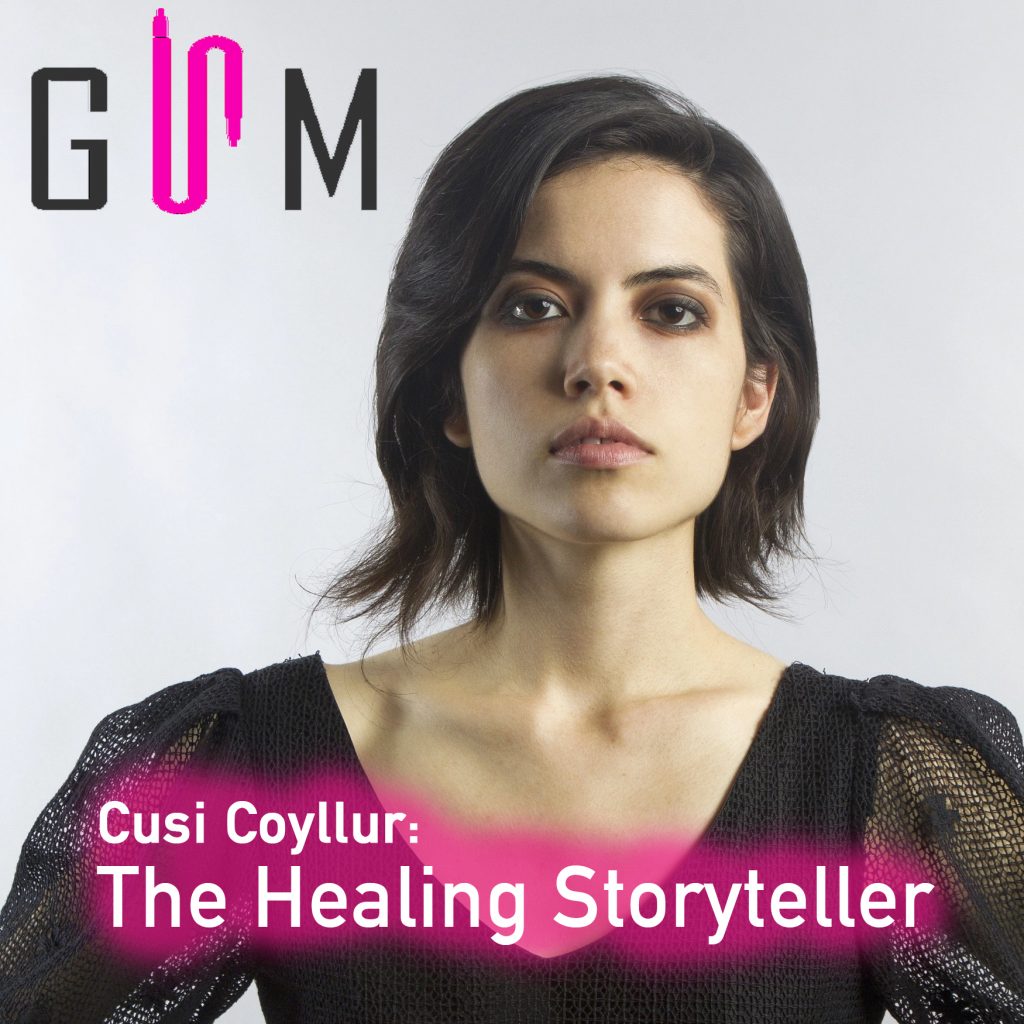 Girl Underground Music
"Atmospheric and calming electronic beats grow from her music but her genuine root is what truly allows for the vibration to be felt.
"Grounding what connects us all through our stories and more importantly throughout the growing process, Roberts is a fresh voice, musically and individually."
– Janette Ayub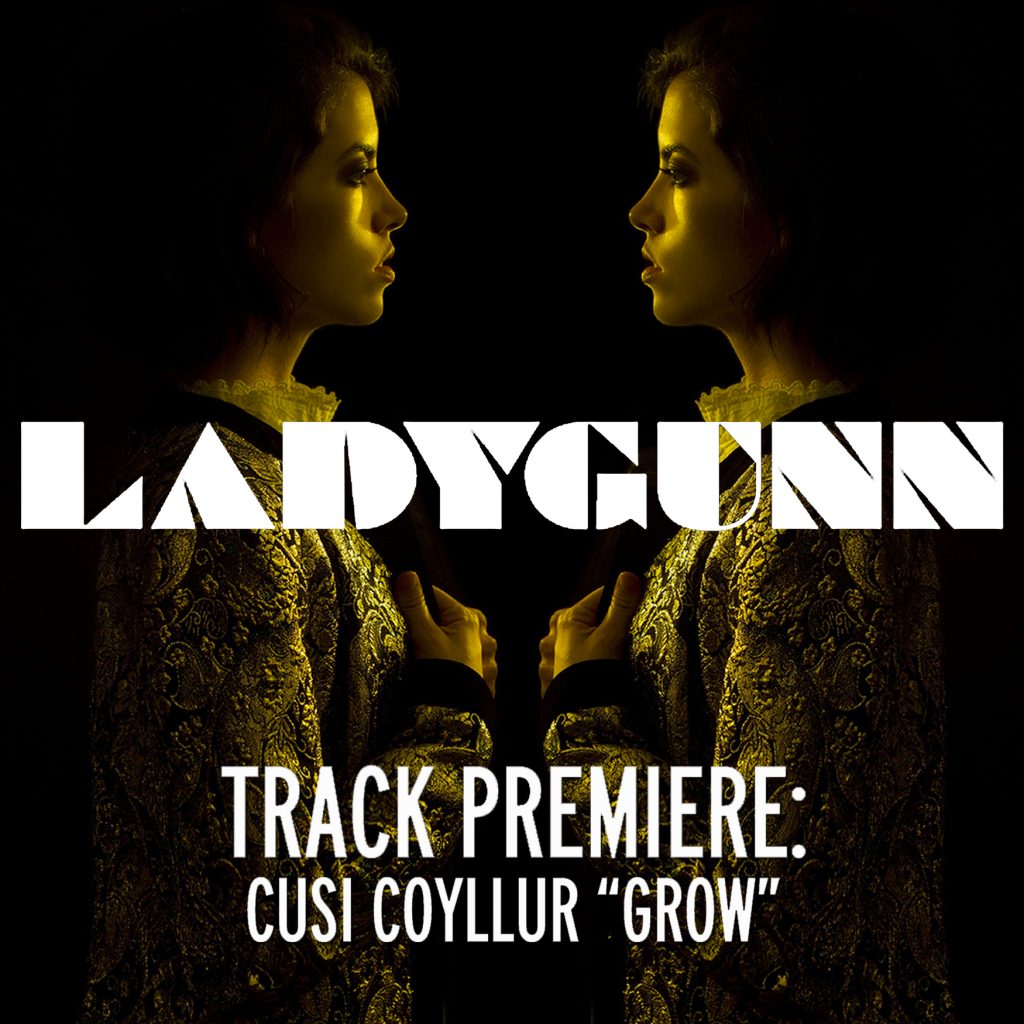 LADYGUNN
"Coyllur's remarkable, relentless vocal range is coupled with a meditation on the danger of shape-shifting for someone else, eventual reckoning, and the ultimate necessity for personal evolution past these relationship pitfalls."
– Maeghan Donohue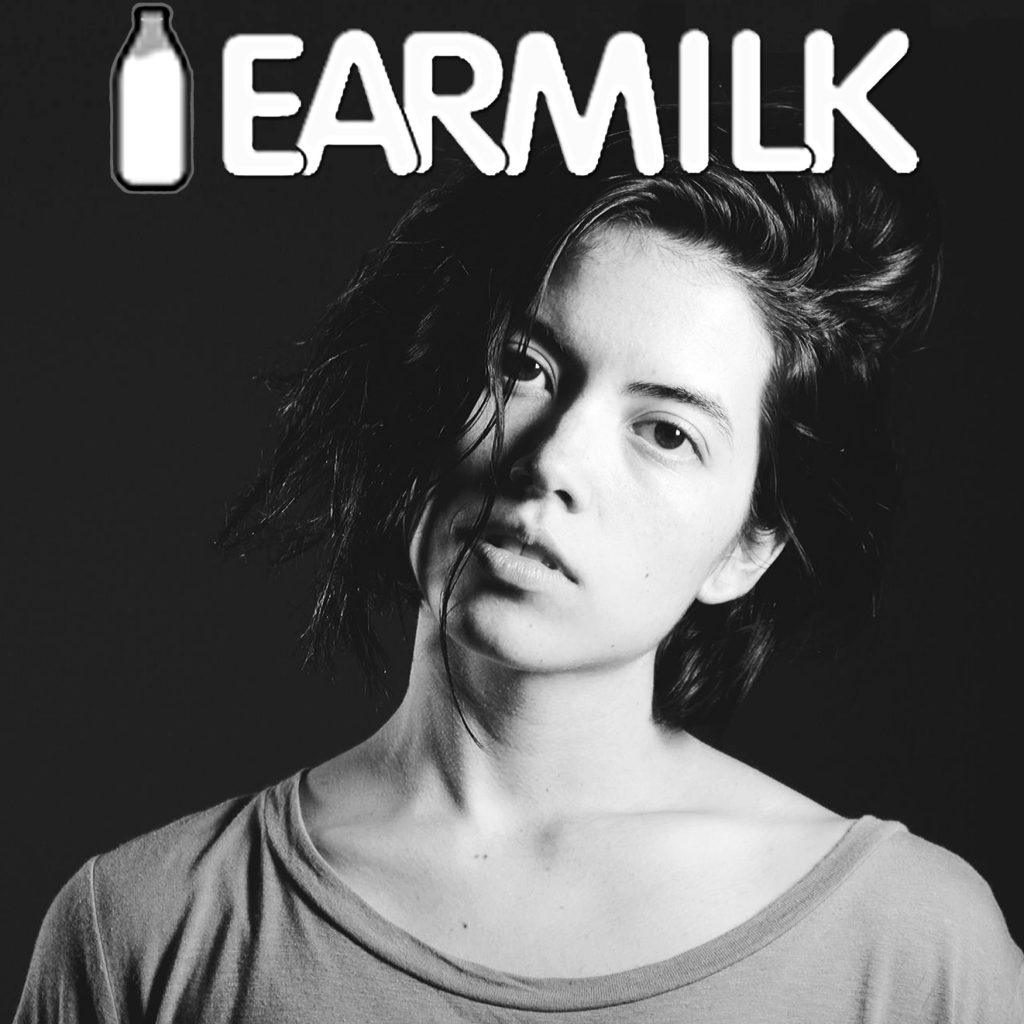 EARMILK
"Her musical style can be deemed as experimental, offbeat with female empowerment undertones which make up for an engaging combination.
"Her latest record "Grow" is an uber-progressive record that literally shapeshifts over the course of 4 minutes and showcases her poignant writing techniques and above all her unique gripping vocal tone.
"The track dwells on her insecurities in a relationship but it is far from a cry for help as she is determined and empowered to move forward with the experience."
– Tayo Odutola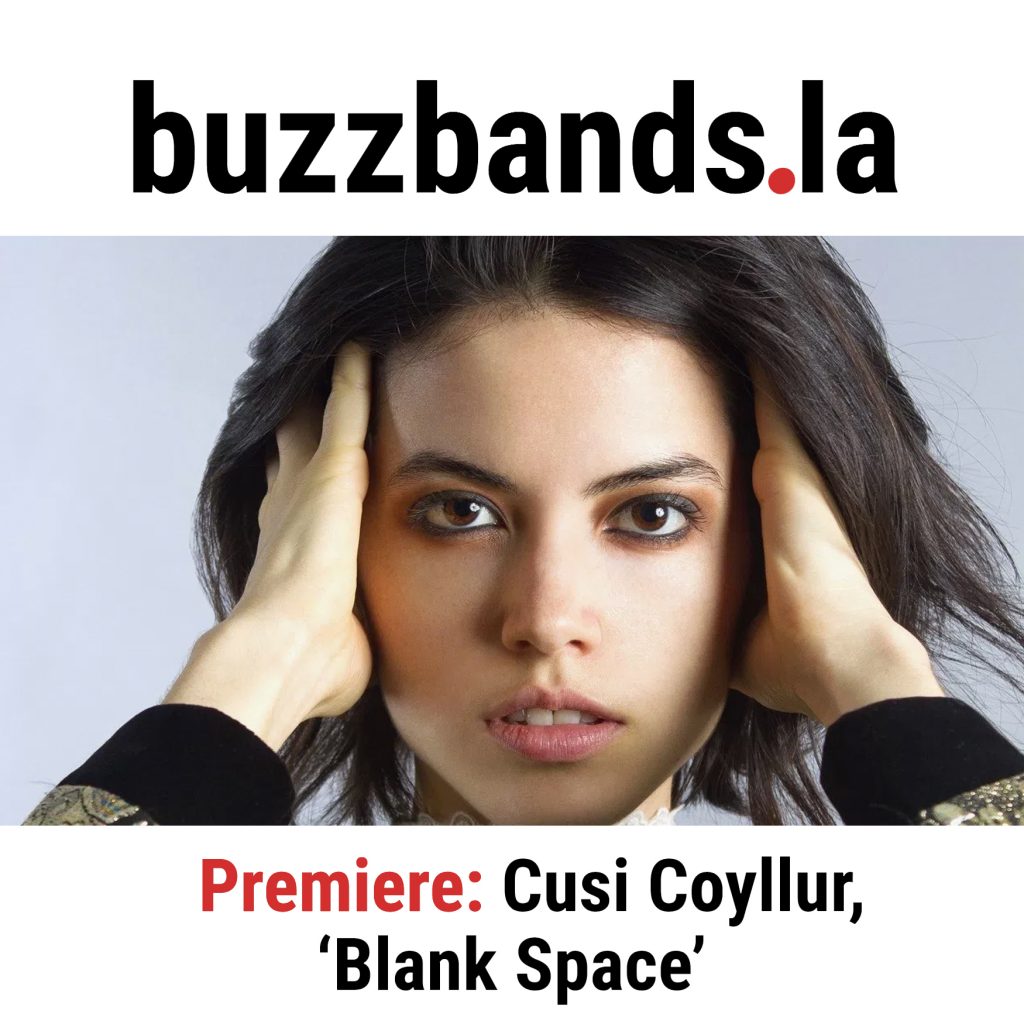 BuzzBands.LA
"The song is a starburst of vocals and rhythms…"
– Kevin Bronson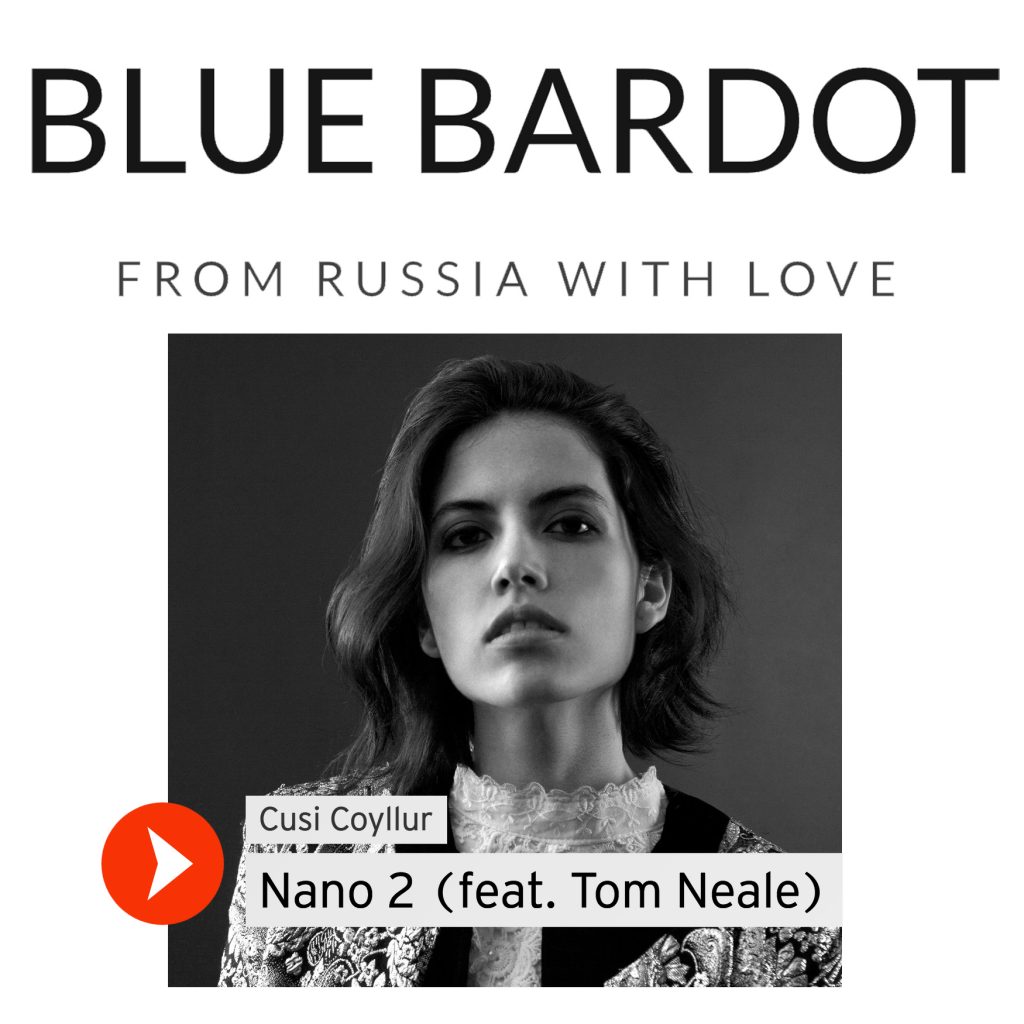 Blue Bardot (International)

"amivulnerable?" music video press: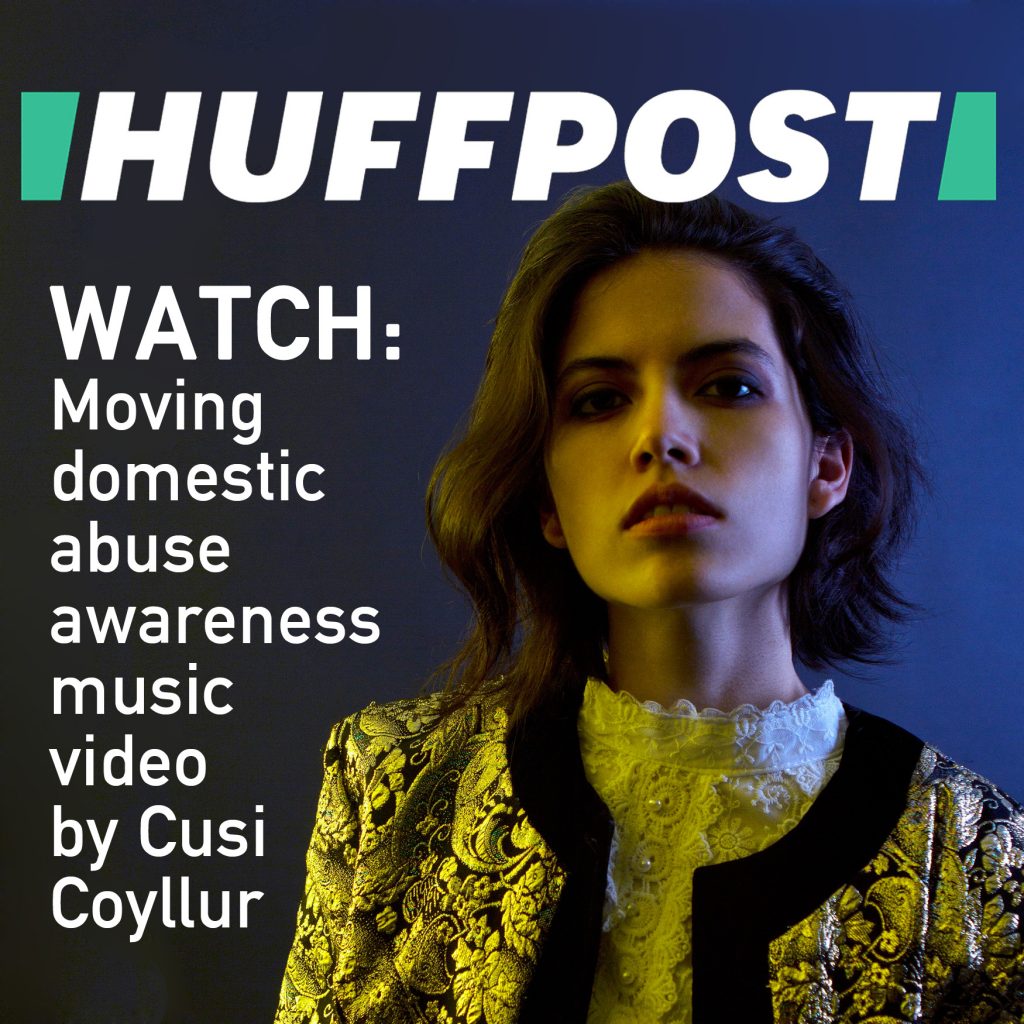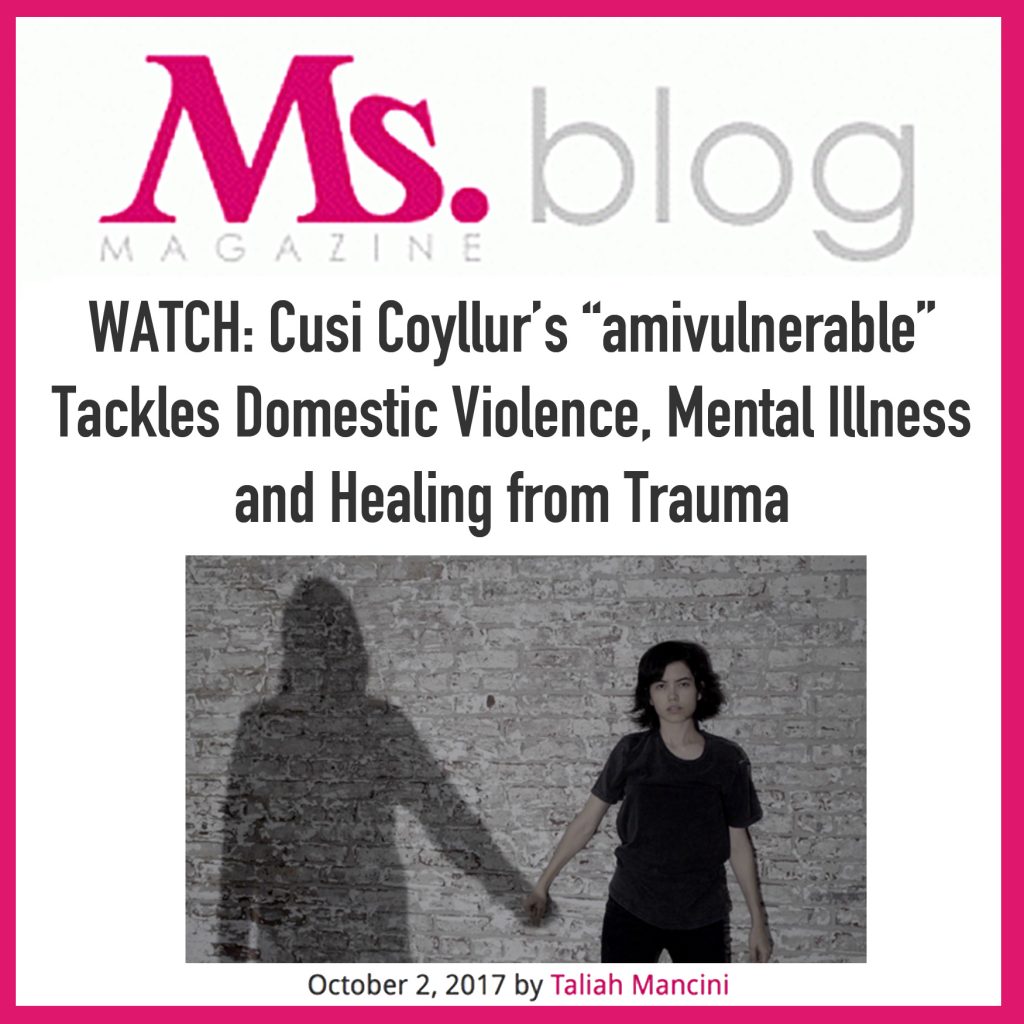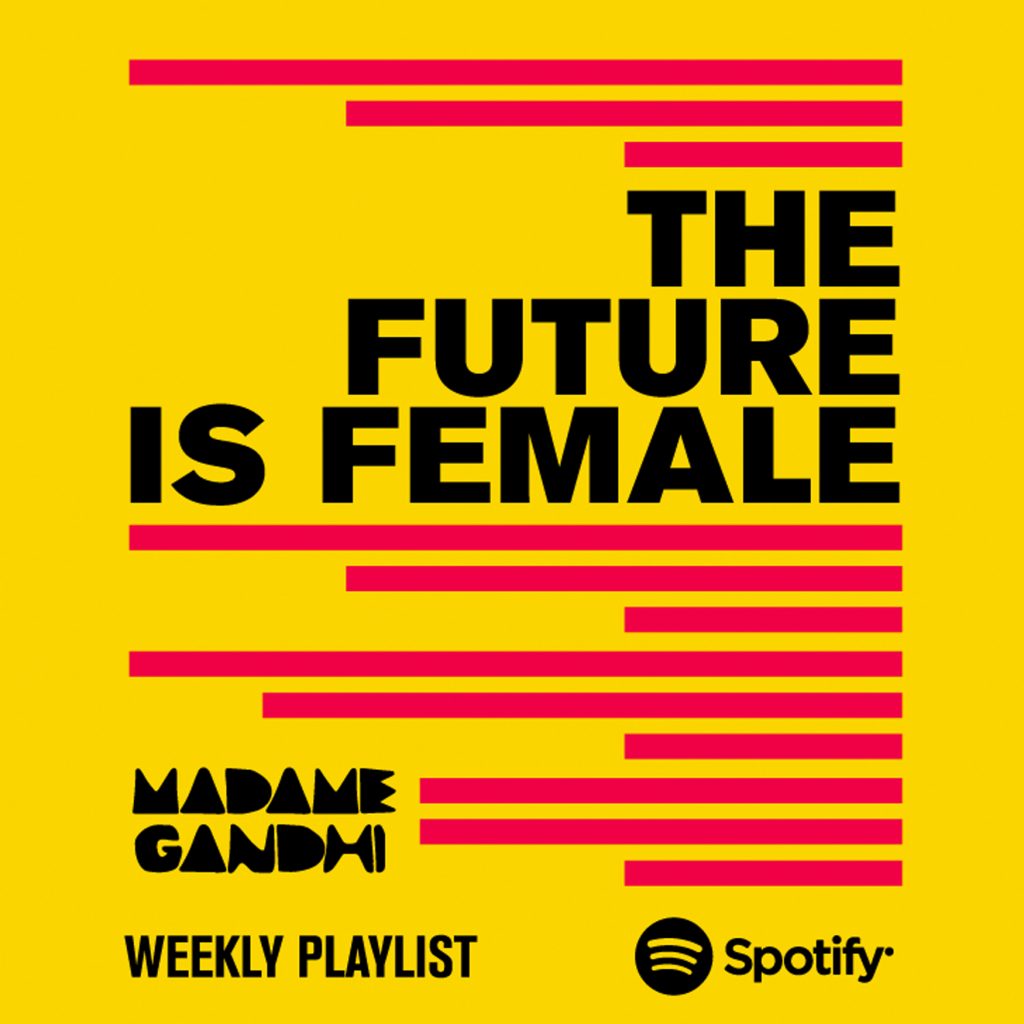 Featured on Madame Gandhi's "The Future is Female" weekly Spotify playlist the week of October 4, 2017.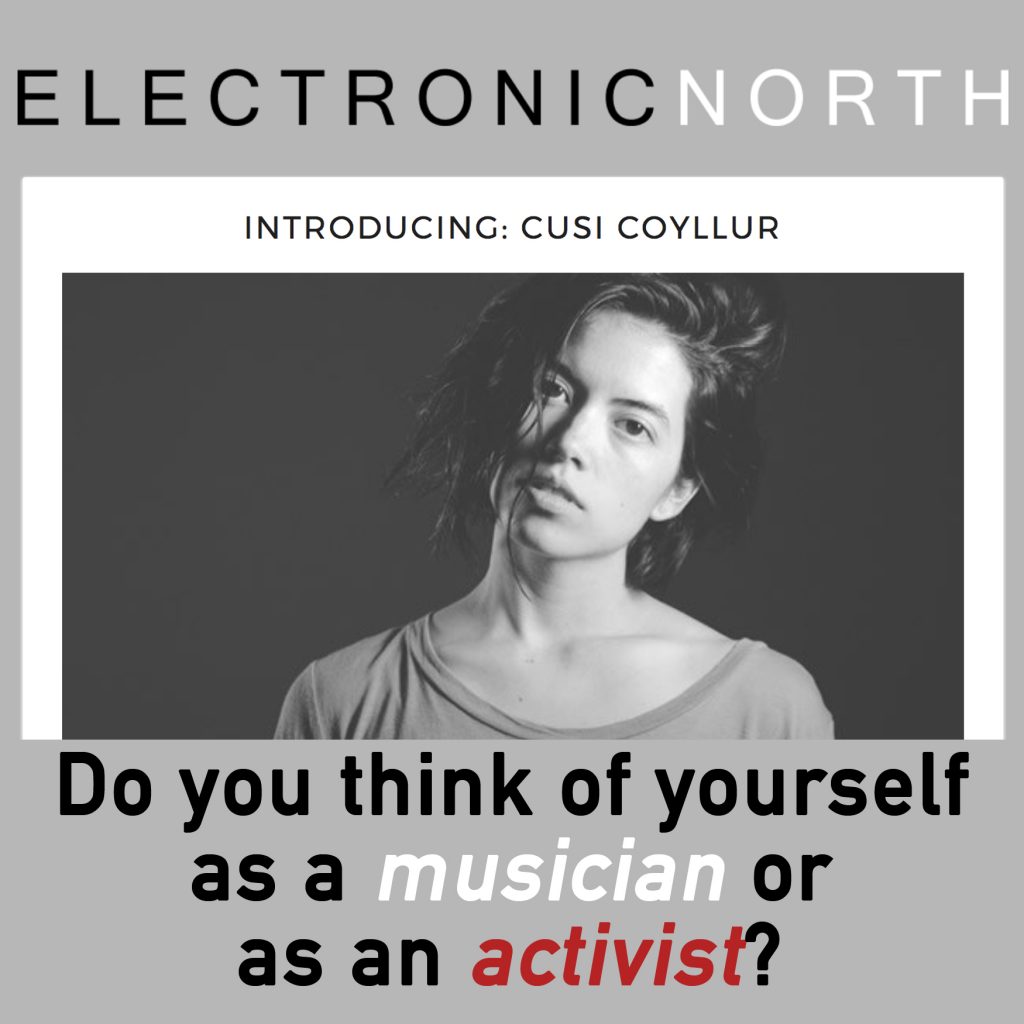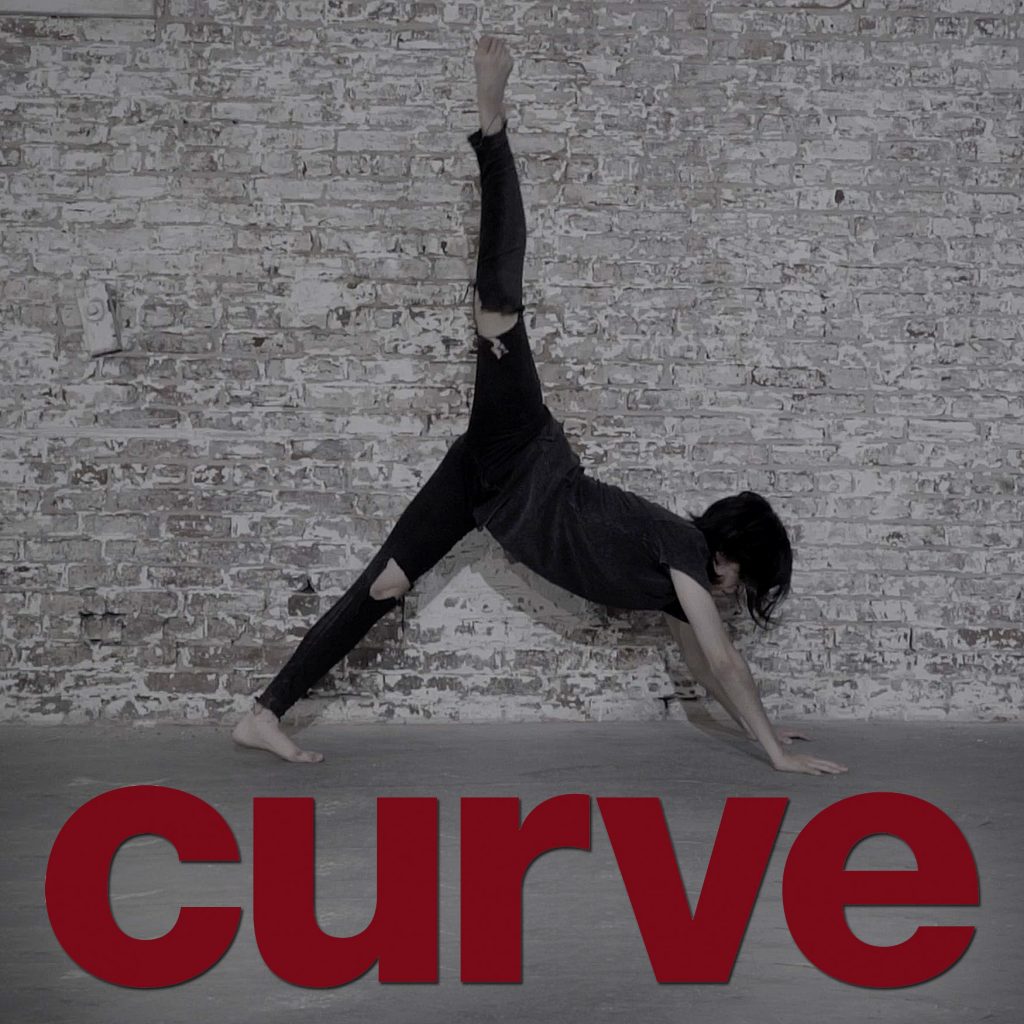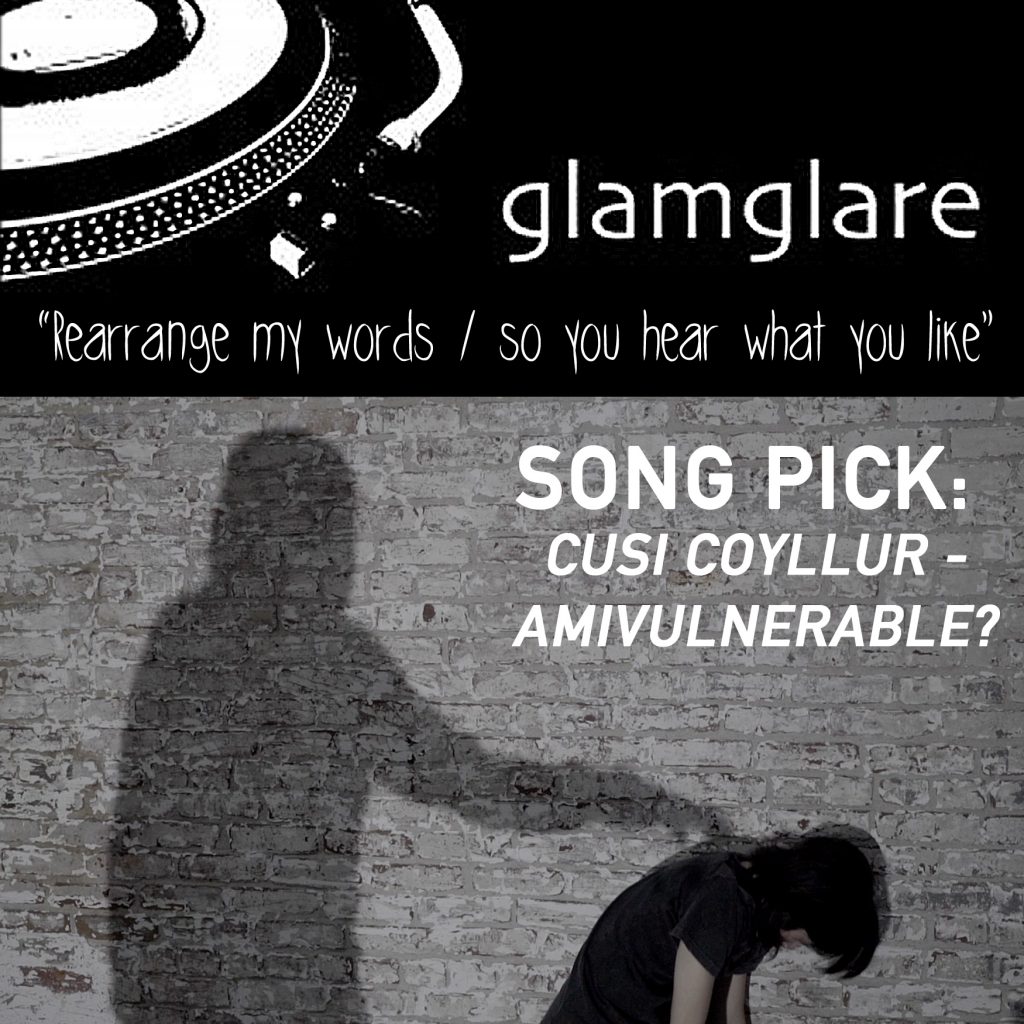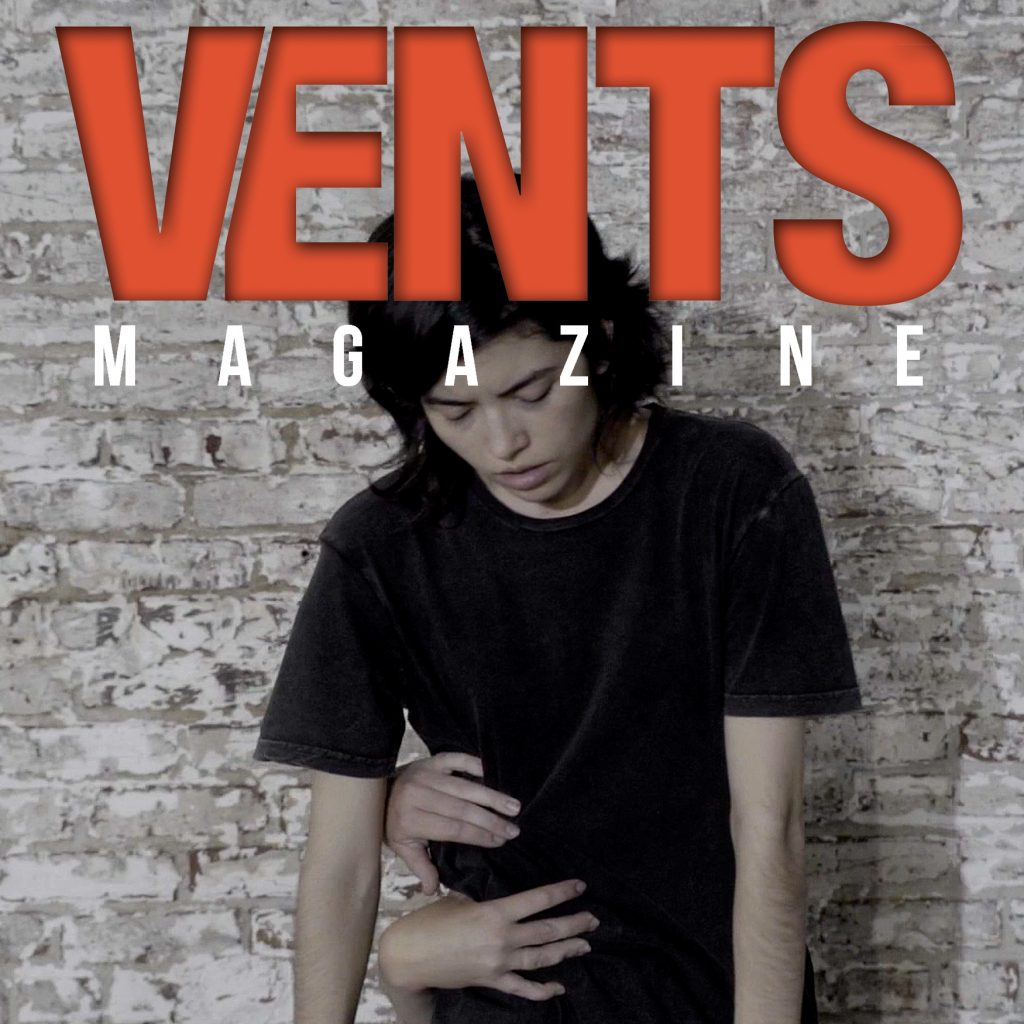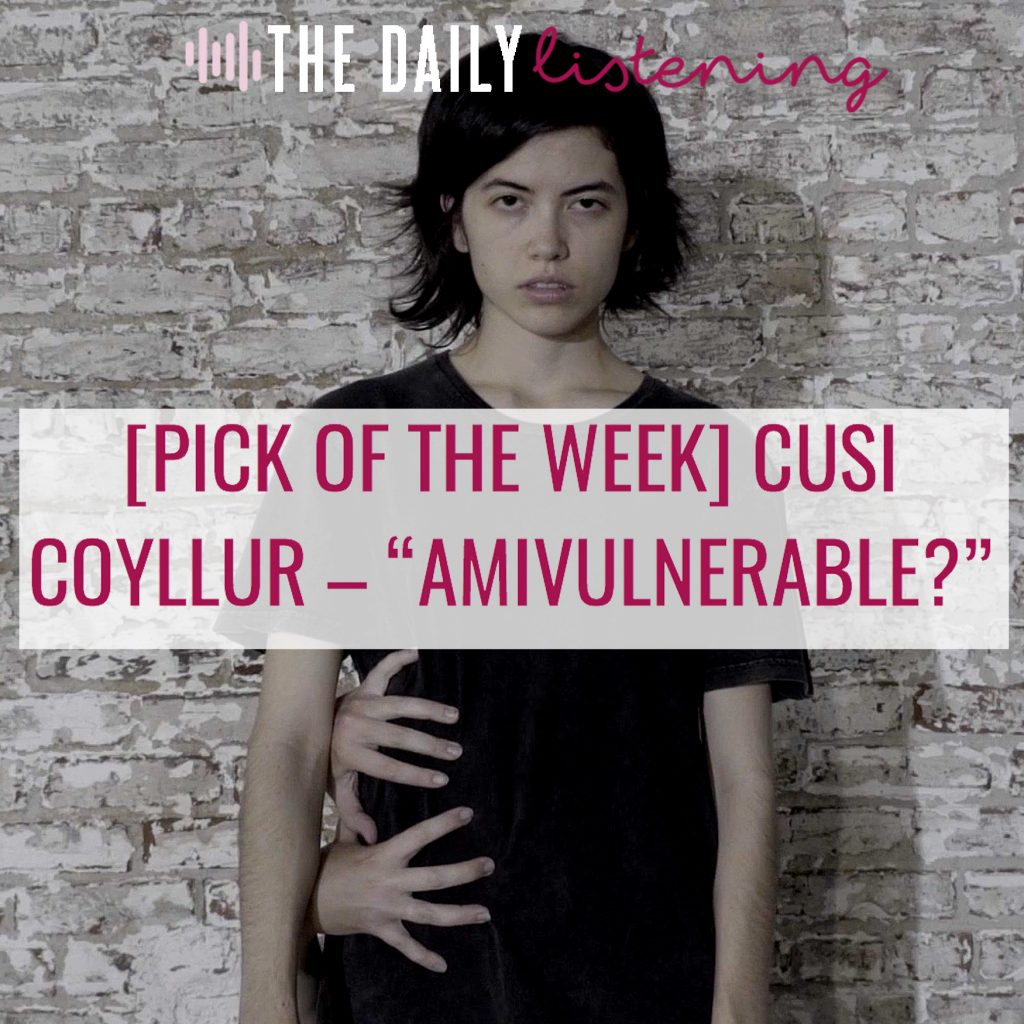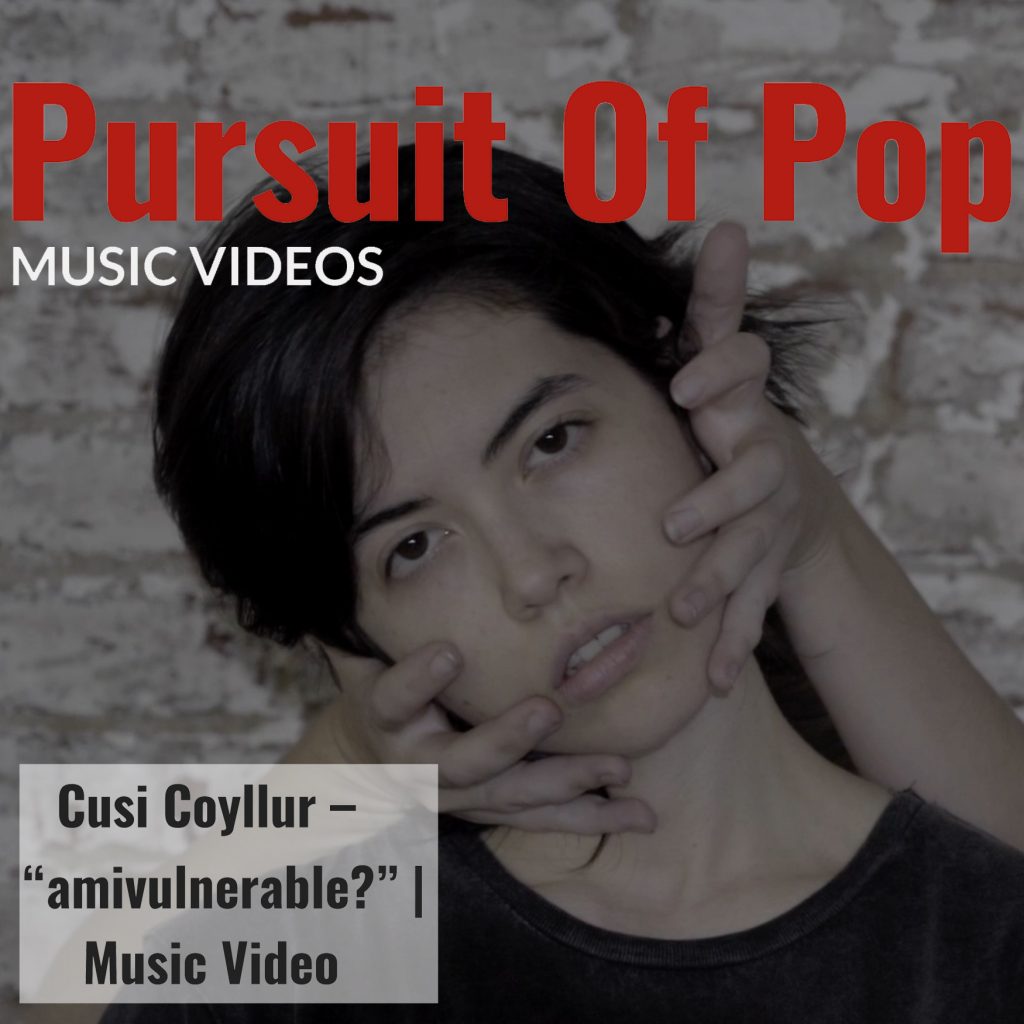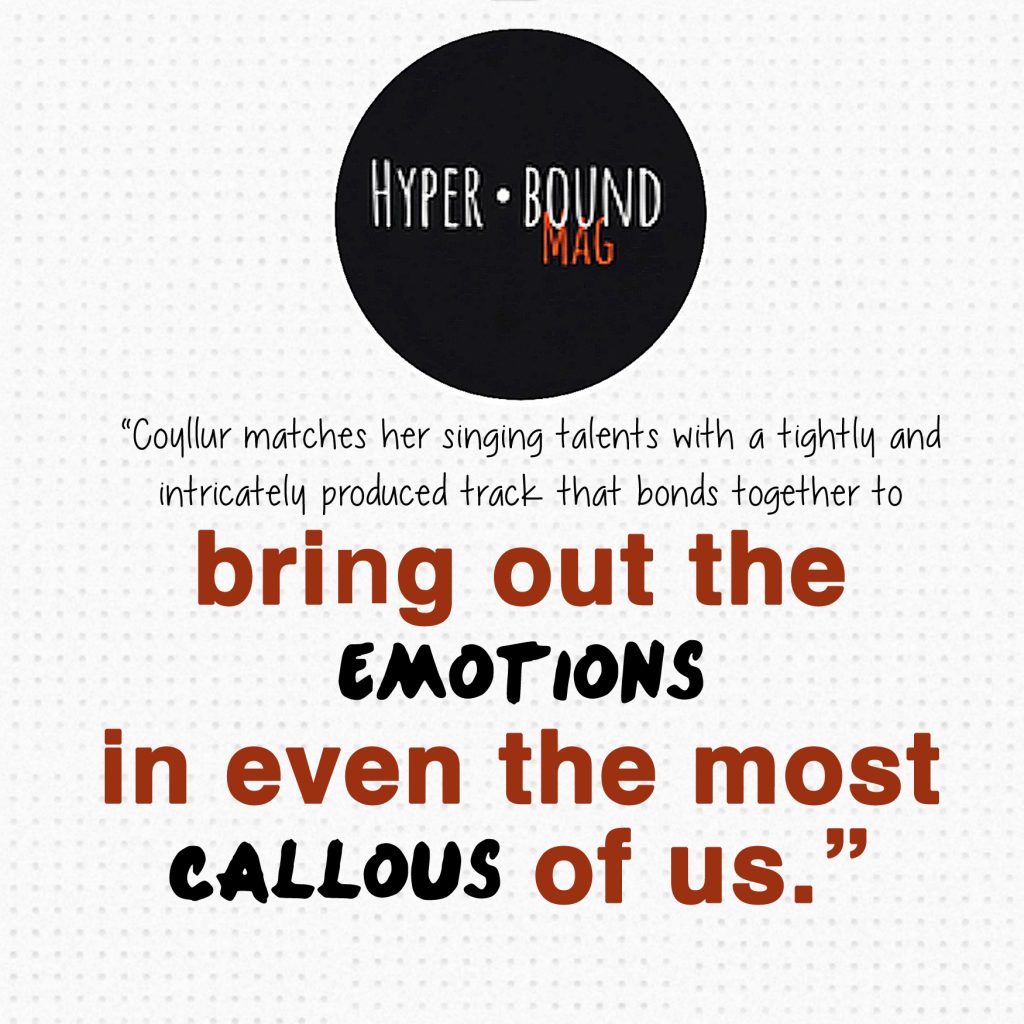 Hyper Bound Magazine – Online Zine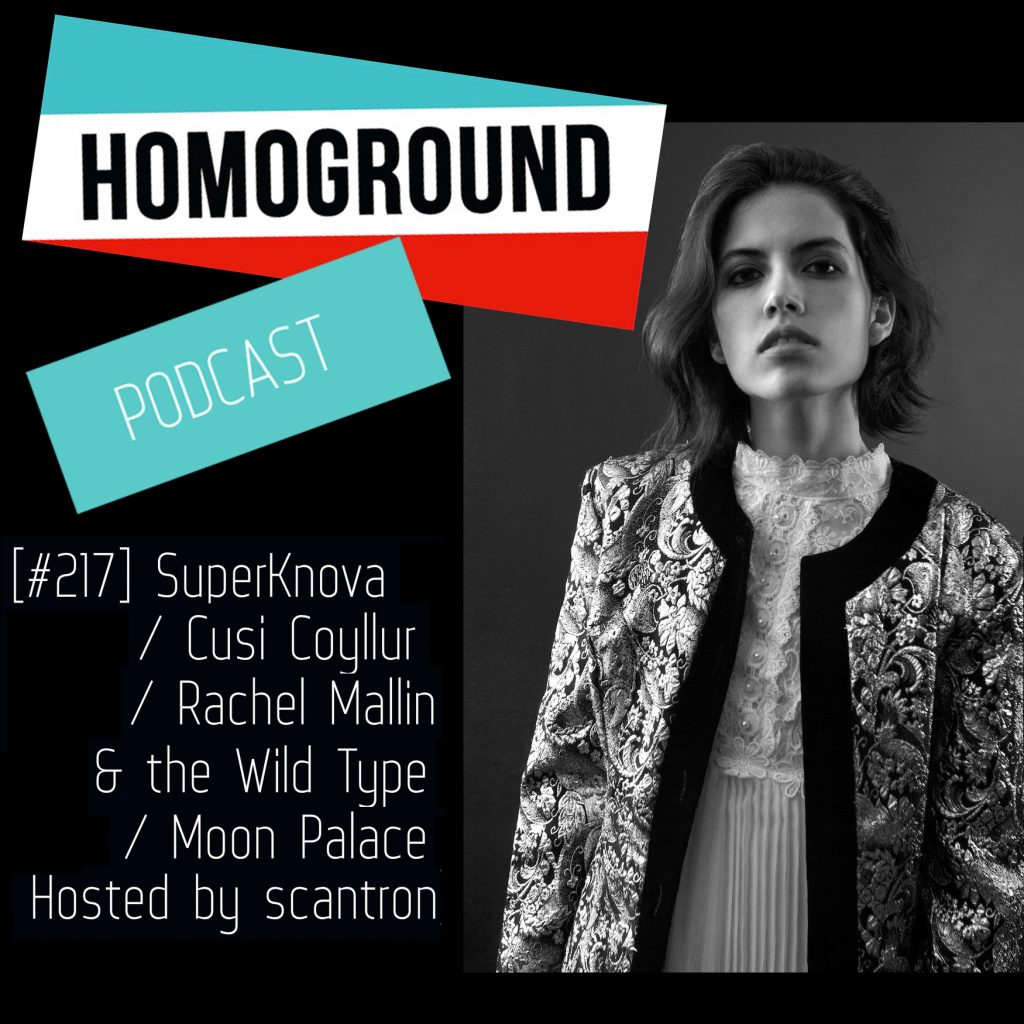 Featured on Homoground's Podcast Episode #217
Featured for Domestic Violence Awareness Month (#DVAM):
@BreaktheCycle – 23K (Twitter)
@WithoutViolence – 23K (Twitter)
Facebook.com/FuturesWithoutViolence – 90K
@stillaqua4444 – 12.8K (Instagram)
"Woke Up From a Lazy Dream" press:
Featured on Madame Gandhi's "The Future is Female" weekly Spotify playlist the week of November 17, 2017.
More press: