Cusi Coyllur, (coo-see coy-your), an Inca princess name, is Los Angeles-based musician, mental health and invisible illness advocate, and poet Shannen Roberts (she/her). Identifying as a queer, Peruvian-American, she is a singer, pianist, songwriter, and producer who loves to experiment with genres.
During quarantine, she released "Welcome to Our War," a dance music video about invisible illness and COVID-19.
"Our DNA is Resiliency" single is about families and children that were separated due to Trump's zero-tolerance family separation policy.
"Bipolar Lovers in Love" is her debut EP and poem books – "Loneliness Hears But Does Not Come to Hold Me" and "Hideous Monster" – about her mind obstacles – depression, panic attacks – and dealing with destructive relationships.
"Quirky pop with a smooth sheen that belies the hefty issues—mental health, interpersonal violence—it tackles."
–Bandcamp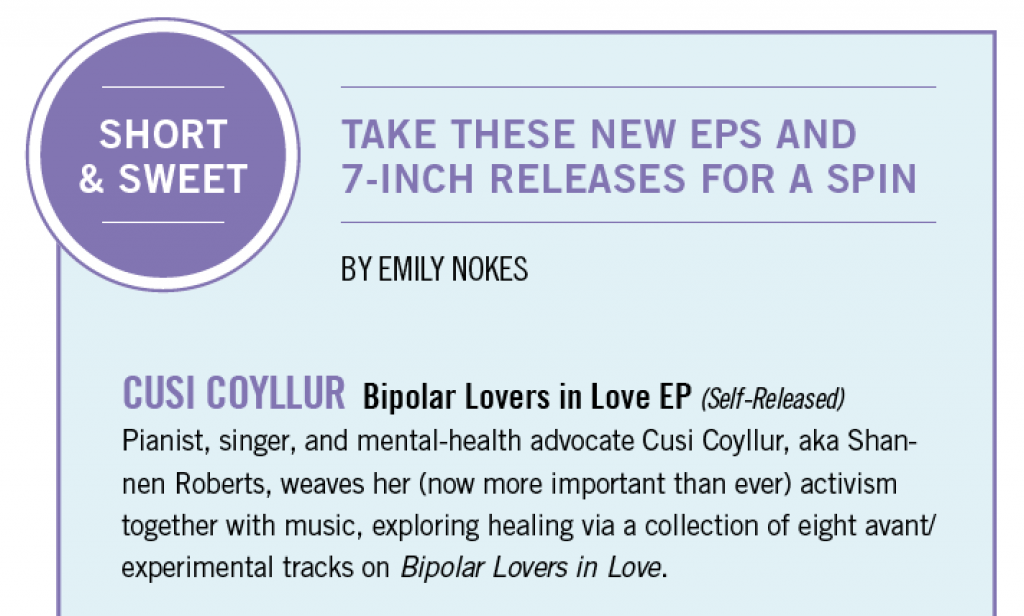 – Bust Magazine's April/May print issue
"'amivulnerable?' asks the frightening question, who is next? Why does this happen so frequently and yet the law does not protect or help victims properly? "
– HuffPost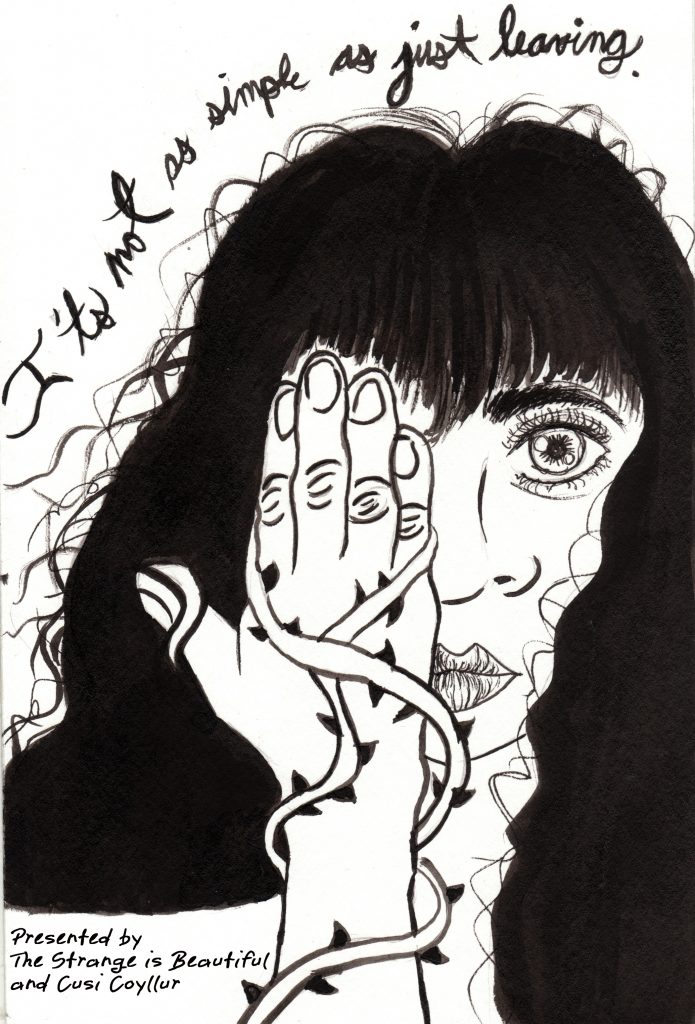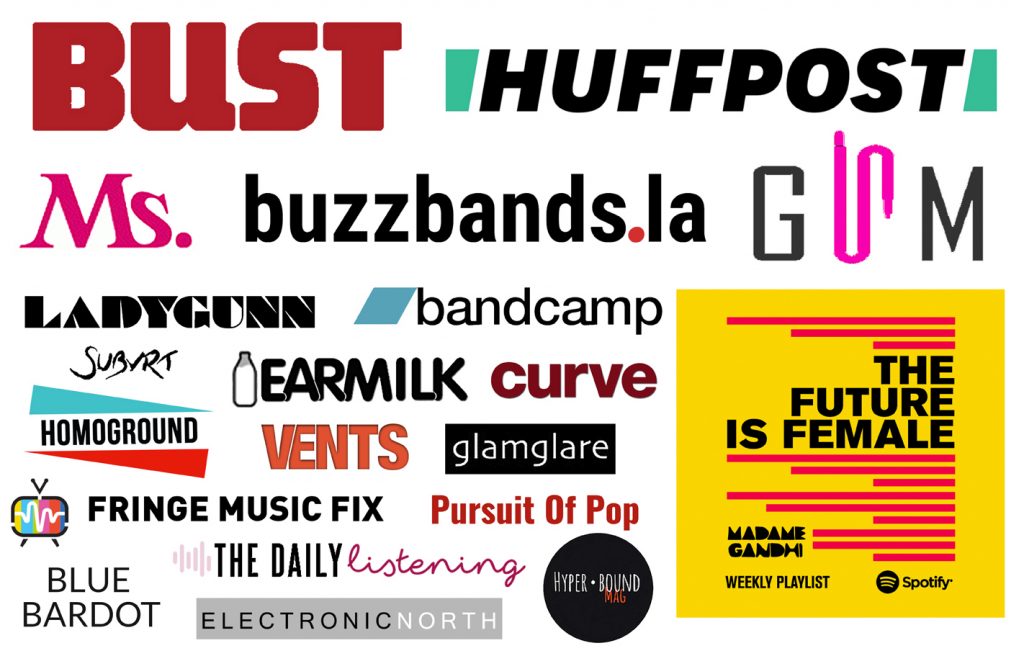 "Grounding what connects us all through our stories and more importantly throughout the growing process, Roberts is a fresh voice, musically and individually."
– Girl Underground Music